Quick quote turnaround

Experienced Underwriters

Flexible and innovative approach
Our commitment to claims management
Our full claims management service is here to support our clients when they need us the most. Our claims line is open 24 hours a day, 365 days a year and is here to assist Signature clients in the event of a claim.
For our broker partners, please advise your clients to call us on 0113 487 8435 as soon as reasonably possible if a claim occurs.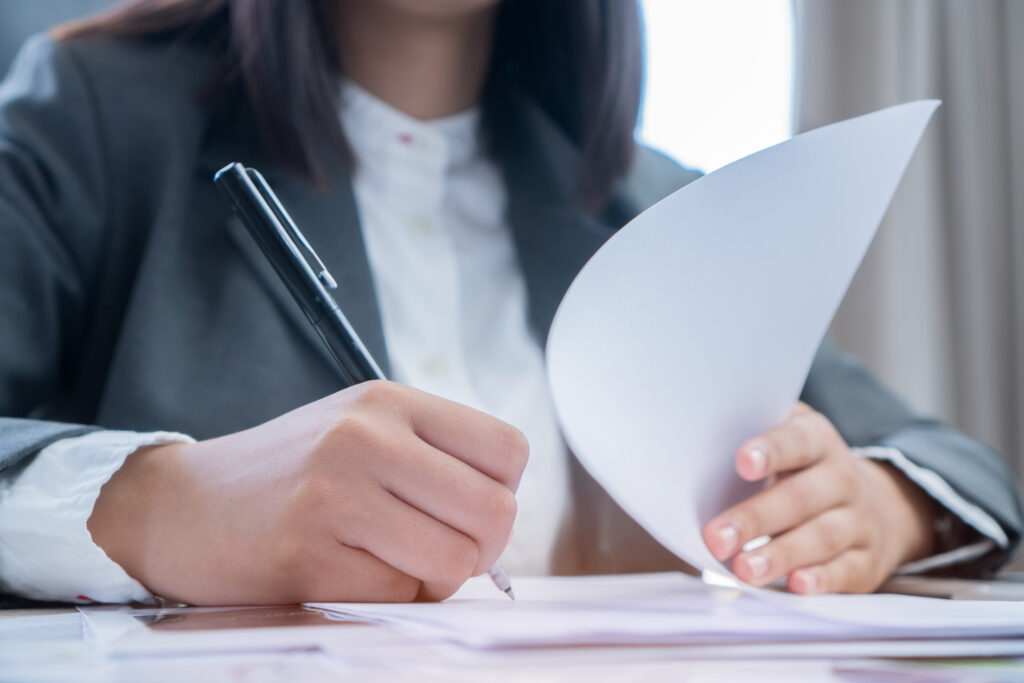 How we process claims
Our claims service acts on behalf of the client in:
Notification to insurers
Uninsured loss recovery
Vehicle recovery
Repair management
Replacement vehicle
Total loss management
Third party intervention
We provide 24 hour FNOL, and deal with all claim settlements.