Helping businesses for over 60 years

Search our panel of insurance providers to find you suitable cover

Quotations available over the phone and face-to-face
What is goods in transit (GIT) insurance?
GIT insurance is a specific type of cover that insures the contents of your vehicle as opposed to the vehicle itself or people. It's useful when your vehicle insurance doesn't provide full cover for the value of the goods you handle transporting.
Why do I need GIT insurance?
If you're a courier, you are liable for the goods when they are in your possession from one destination to another. Your courier insurance for your vehicle or fleets may include GIT cover, but it might not be to the level you require. 
You may also be looking to take on a new contract with goods that present a bigger risk, either in terms of value or the hazards they bring. For this reason, you might want to consider a new GIT insurance policy.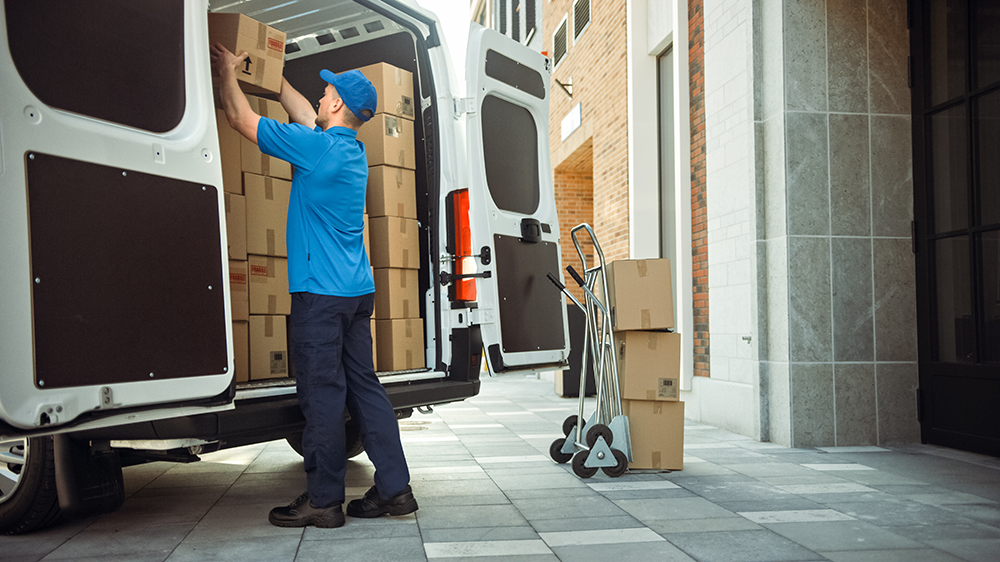 Will I need any other policies?
As GIT insurance only covers the goods within your vehicle, you will need vehicle insurance of some form alongside it to legally drive your vehicle. We can help you combine GIT insurance with fleet insurance if your current provider cannot.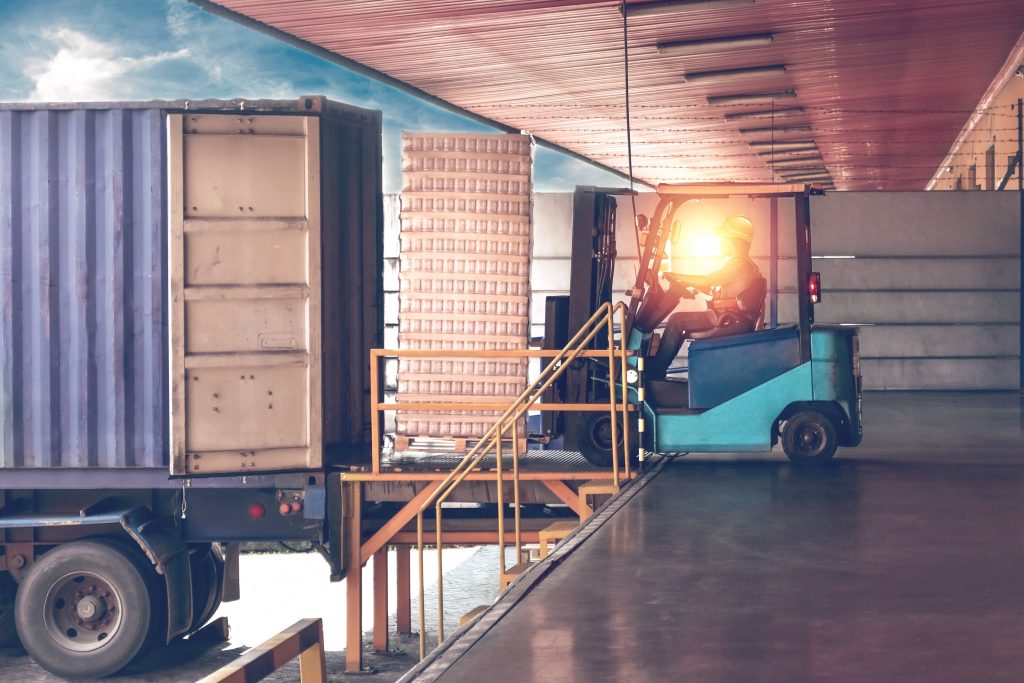 What types of GIT insurance are there?
We work with our panel of insurers to find businesses the following levels of insurance for your cab: 
RHA Conditions of Carriage
CMR conditions
Full Value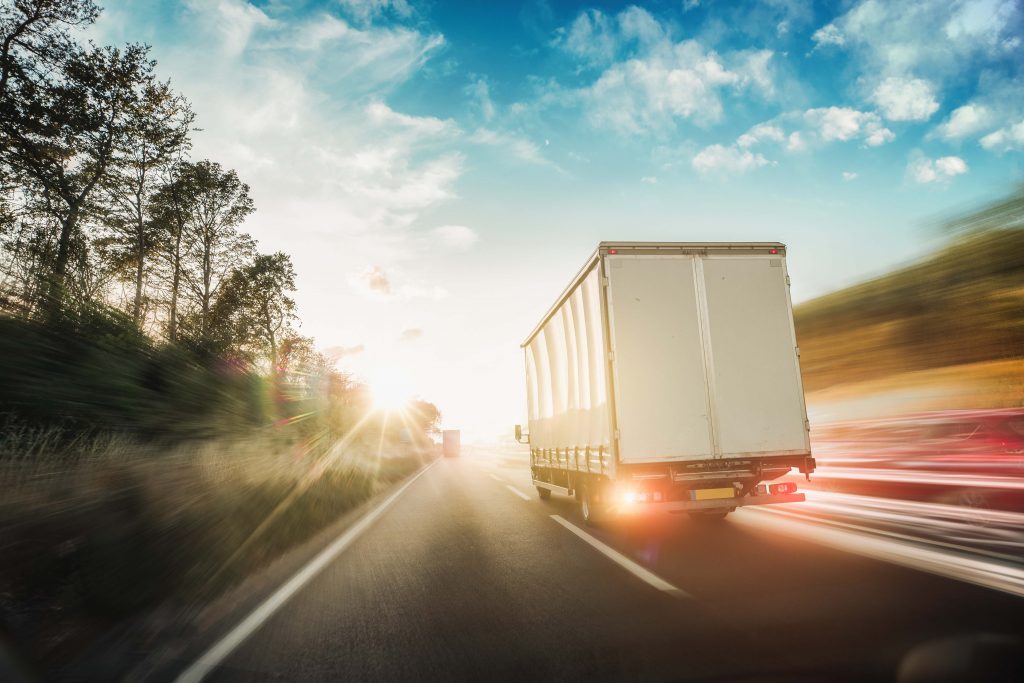 Connect with us
Choose one of the options below to enquire about products and services