Helping businesses for over 60 years

Search our panel of insurance providers to find you suitable cover

Quotations available over the phone and face-to-face
What is haulage fleet insurance?
If you're using several large vehicles to transport goods, then you have a haulage fleet on your hands.
While you probably already knew that haulage fleet insurance simply covers these vehicles under one policy. It's usually better for both costs and convenience, and we can help you find the perfect policy for your business.
As global leaders in fleet management, we understand more than most the rigours of managing a haulage business.
It's why we deliver a supportive approach to how we find haulage fleet insurance. We'll take the time to understand exactly what your needs are and explore our panel of insurers to present you with your best options.
Will I need any other policies?
There are increased risks from running a courier business you may need protection from. We can quickly understand your situation and advise if further policies are right for you. 
We can combine these policies for you to ensure your business has the most comprehensive cover needed for all the different risks you face, at the most competitive rate. 
1

GIT Insurance

2

Employers liability insurance

3

Public liability insurance

4

Business premises insurance
What types of haulage fleet insurance are there?
We work with insurers that can offer the following levels of haulage fleet insurance cover:
Third party only
Third party, fire and theft
Comprehensive
Protected no claims discount
Cover for vehicles up to 7.5 tonnes GVW including HGVs (in courier/haulage product)
Uninsured loss recovery
Optional breakdown covers
Motor legal protection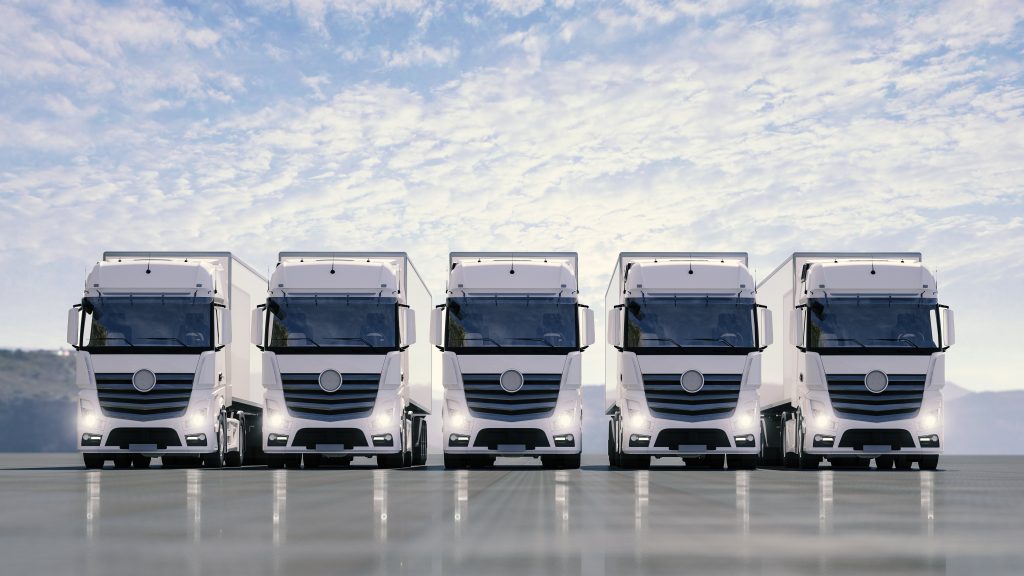 A better approach to claims
We've been helping haulage businesses for over thirty years, so we know better than most the impact incidents have on your business. A vehicle off the roads is a vehicle losing money.  
For this reason, we can offer support policies that deliver more in the case of a claim, protecting your earning power with replacement vehicles alongside specialist resolution teams. Talk to one of our haulage insurance specialists to learn more.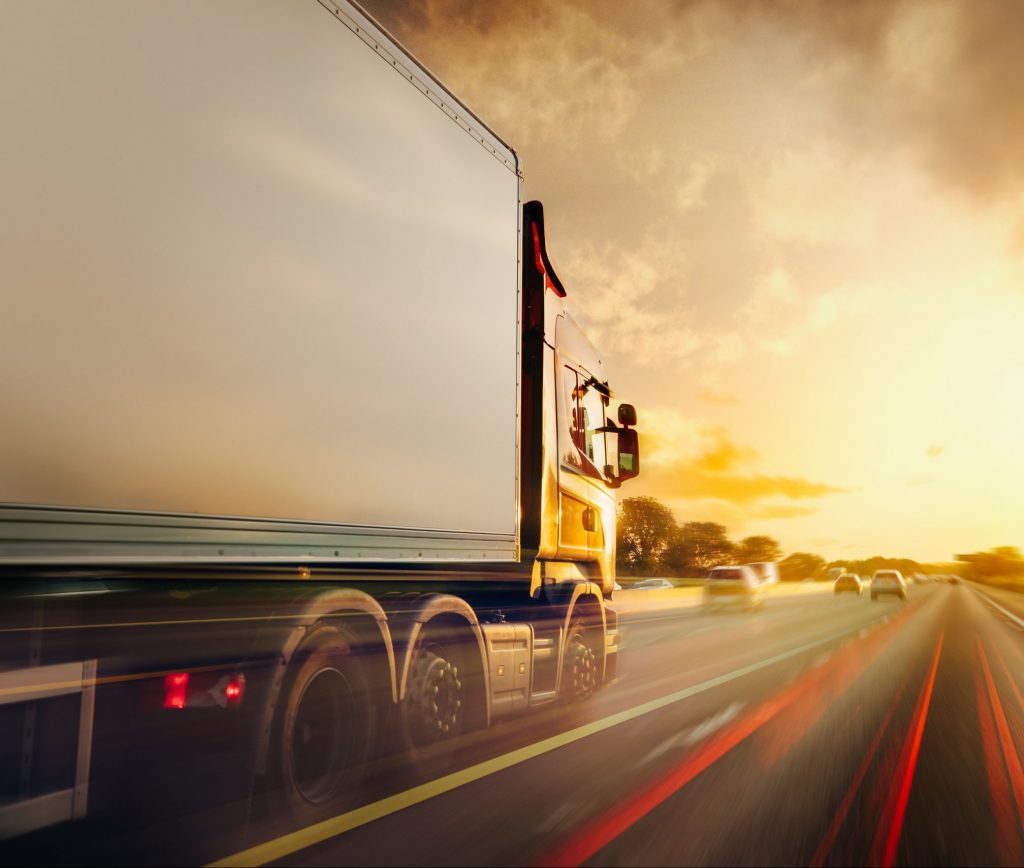 Telematics
Running a courier business means you're always against the clock, so that comes with increased risks alongside opportunities to improve how you operate. Telematics delivers on both, just like you do. 
It can help you secure better-priced premiums and lessen the impact of any claims your business may need to make. 
Vehicle Tracking data

that

helps you understand how your vehicles are being used, and how to get more from them and your drivers

Our comprehensive range of dashcams give you and your drivers visibility that goes beyond behind the wheel

 

Accurate asset tracking to minimise the chances and impact of theft or loss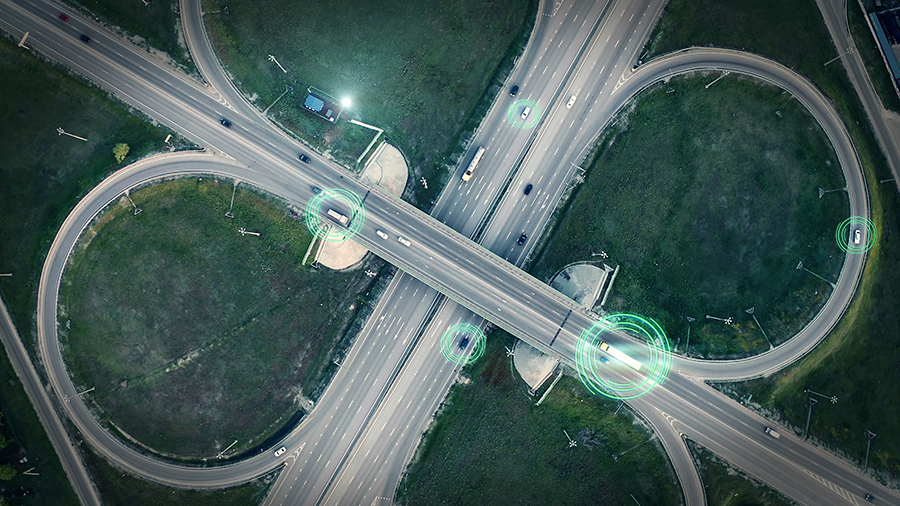 Connect with us
Choose one of the options below to enquire about products and services