Helping businesses for over 60 years

Search our panel of insurance providers to find you suitable cover

Quotations available over the phone and face-to-face
What is taxi fleet insurance?
Businesses running with more than one taxi-based vehicle, be it a car, hackney carriage, minivan or coach, are classed as utilising a fleet. Taxi fleet insurance provides cover for these vehicles to be used to transport people.
We can help you find policies that provide you with the right type of cover for your fleet.
As global leaders across fleet management, we understand how businesses use their vehicles better than anyone. This allows us to quickly appreciate what your needs are to secure the right amount of cover at the perfect premium.
What types of taxi fleet insurance are there?
We can provide the following cover options with our taxi fleet insurance: 
Third party only

 

Third party, fire and theft

 

Comprehensive

 

Protected no claims discount

 

Uninsured loss recovery

 

Optional breakdown covers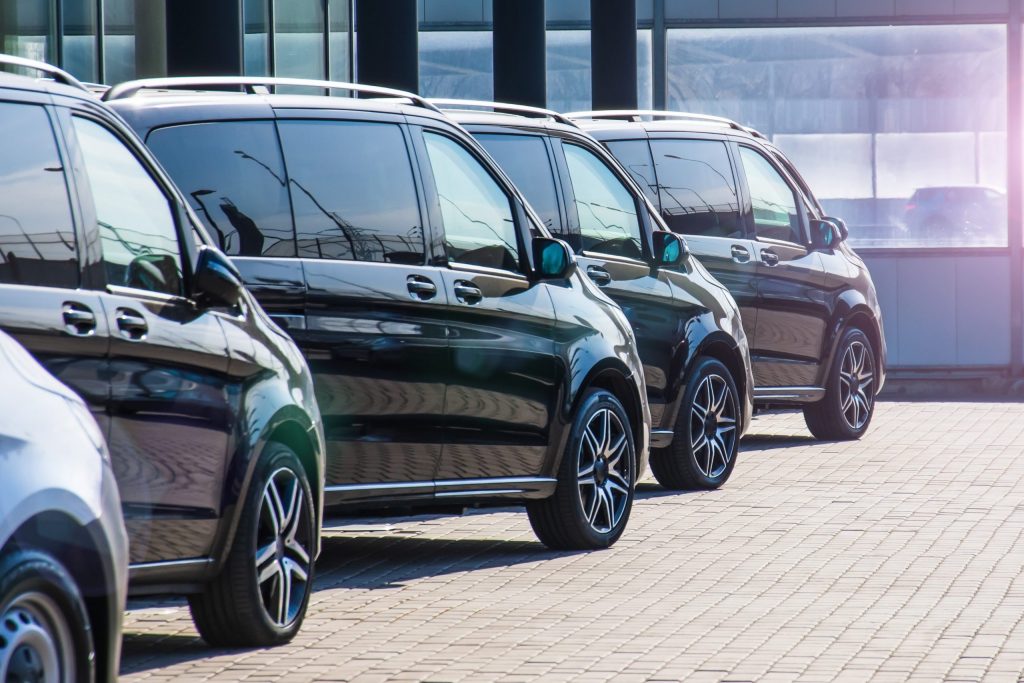 Specialities of taxi fleet insurance
Our flexibility is key, and we can help you to find policies that cover a vast range of vehicle types for the carriage of people.
Private hire taxi and public hire taxi insurance – Secure the flexibility to run your business as you see fit knowing you have the proper cover
Coach and MPV insurance – Our panel of insurers also cover larger vehicles which can be incorporated into your taxi fleet premium
Taxi base insurance – Specialist premises cover to protect your operations centre
Specialist vehicle insurance – Cover for unique vehicles such as limousines, classic cars and more
Taxi self-drive hire – Cover for renting out your vehicles to self-employed drivers
Telematics
Telematics empowers you to understand and improve the use of your vehicles. It can help you secure better-priced premiums and lessen the impact of any claims your business may need to make. 
It's also capable of giving your business much more. As global leaders in fleet management, our telematics division can help you save costs, increase fleet efficiency and protect your vehicles and drivers. 
1

Vehicle Tracking data gives you better insight into how vehicles are being used, helping you make your taxi fleets safer and more efficient

2

Our comprehensive range of dashcams give you and your drivers visibility beyond behind the wheel, potentially giving you vital footage in case of a claim

3

Accurate asset tracking to minimise the chances and impact of theft or loss
Connect with us
Choose one of the options below to enquire about products and services